AeroTechna Solutions delivers a variety of technical operations and services for new and used business aircraft acquisition, aircraft sale, and asset and technical management:
AeroTechna Solutions has an extensive tool kit of manuals, software, flow charts, checklists, and reporting formats to meet all levels of expectation and performance for the business and corporate aviation industry.
Aircraft Completion Management
Aircraft Technical Management
Aircraft Technical Assessment
Aircraft Shop Visit Management
Invoice Review and Management
Aircraft Pre-buy & Sales Engineering Support
New Aircraft Specification and Delivery Aircraft Entry into Service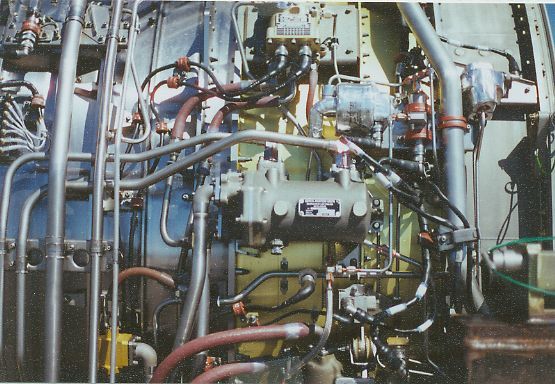 A

Access

Collect information from the client and combine it with industry benchmarks and other key intelligence.
C

Consult

Review current processes, resource development, GAP analysis, advisory policies and procedures, and demonstration and audit review to develop informed recommendations.
E

Execute

Work on-site with the client to implement processes, operational elements, and related documentation.