AeroTechna Solutions takes the most current aviation industry information on specialized, technical operations and customizes the information and training experience to fit your audience.
AeroTechna Solutions delivers a wide variety of training on business aviation industry topics, including:
Leadership Training – Technical Operations
Maintenance Program Development
Aircraft Records Management
MEL Operations
Maintenance Steering Group-3 (MSG-3) Training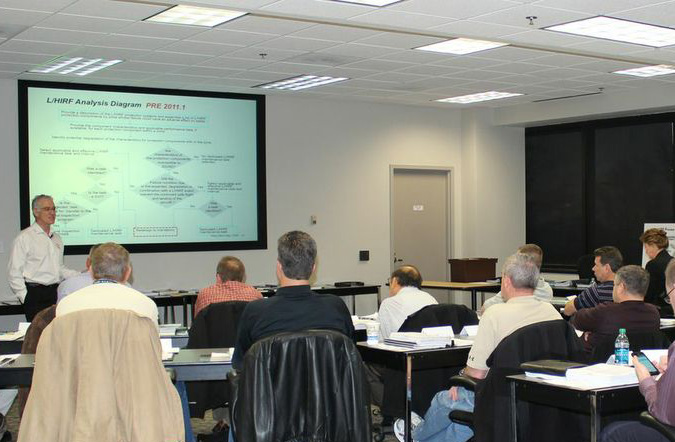 Our training presentations and materials are built to fit your specific audience and their environment, which increases comprehension and information retention, leading to more effective application of the training materials. AeroTechna Solutions takes an interactive approach to training which involves exercises, quizzes, Q&A sessions, and other diverse delivery methods to make information easy to understand and digest.
AeroTechna Solutions specializes in on-site, face-to-face training for business aviation operations and management personnel and groups of any size, age-range, or demographic.